What are Color Change Wraps?
The name "Color Change Wrap" is a little deceiving because the wrap film doesn't actually change color. Cool idea though, right? We can get close using iridescent films, which give the appearance of changing colors based on the angle viewed — but that's more of a custom design thing!
What the service actually entails is providing you with the ability to "change the color" of your vehicle using a wrap instead of paint. See what we mean? With so many amazing films manufactured today by companies like Inozetek, 3M and Avery, we can help you achieve the look of a perfect factory paint job at a fraction of the cost!
Because our solutions are a much less expensive option to paint, you can change your vehicle color with a wrap and still be less than a paint job. PLUS, the wrap will help protect your factory paint. How's that for a "change"?
VIEW EXAMPLES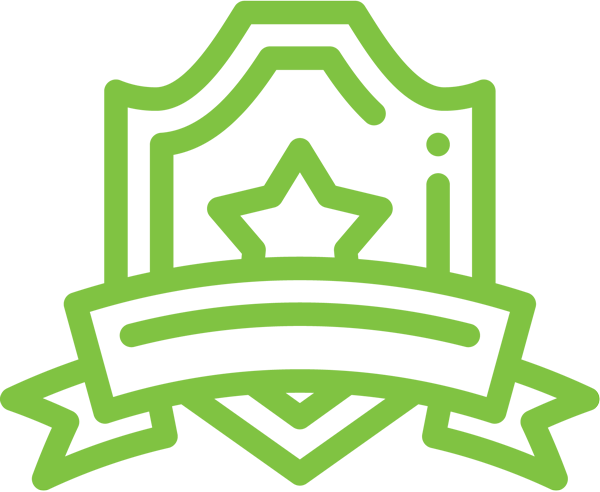 High-Quality Color Change Wraps
You trust us with your vehicle so we must trust in our materials and expert installers to bring your idea to life. That's why we only use the highest-quality films available. As the old saying goes, "you get what you pay for!" While we always try to provide the most competitive prices possible to install our color change wraps, we know we couldn't ever compromise on quality. After all, the idea is to have our wraps look better than a new paint job — and we can't do that with junk materials.
PROJECTS WE'VE DONE
PROJECTS WE'VE DONE
Check out a few samples of the work we've done for Color Change Wraps
LIKE OUR WORK? Let's do this!
Send us your ideas, and we'll put together a quote that works for you!